A Letter From Your Health & Wellness Coach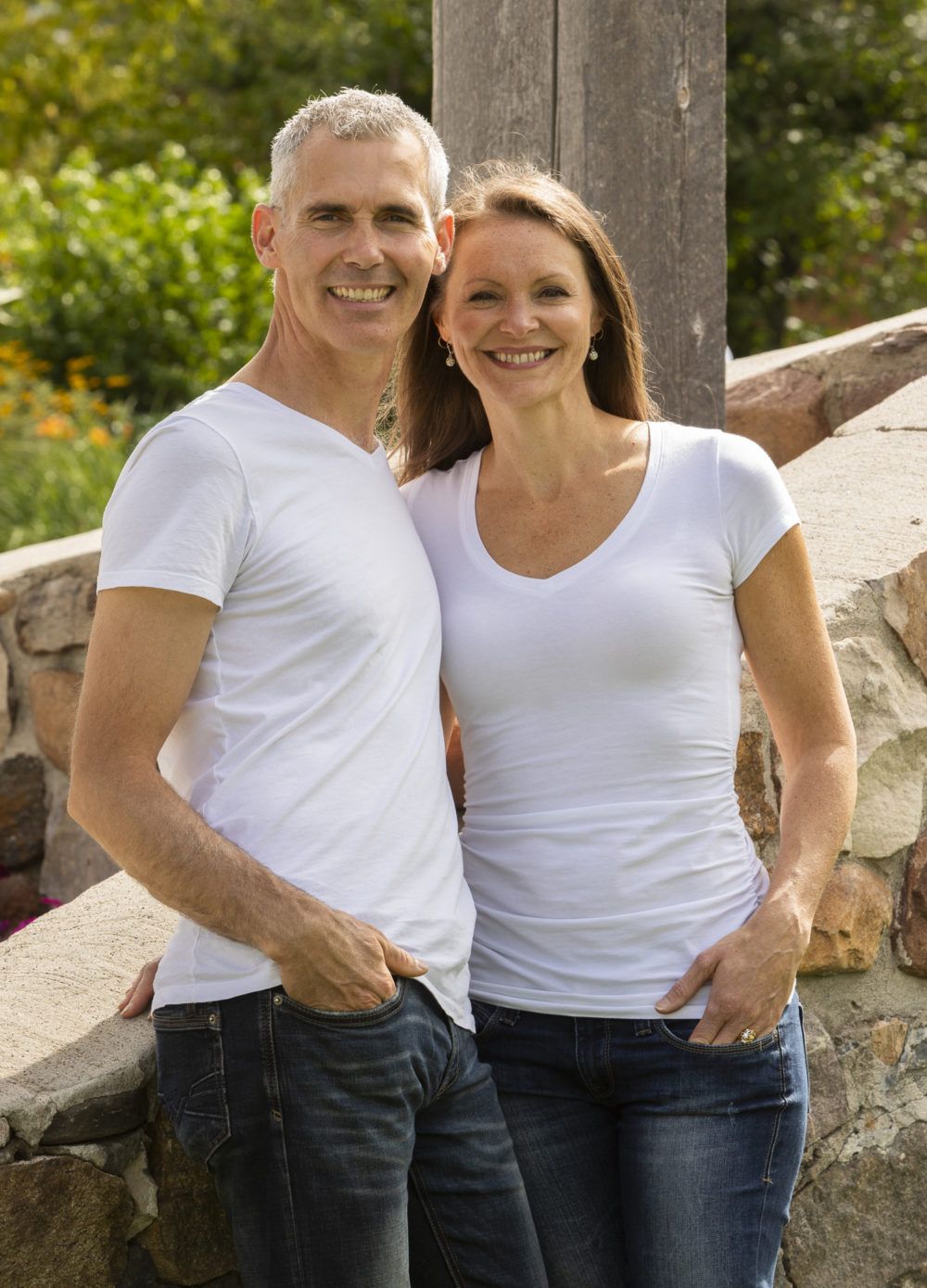 Hey there, I'm Shandell! Welcome you to reFIND Life!
I hope you take a moment to discover why I do what I do for people to help them invest in their own well-being.
I have been involved in the functional medicine for more than 10 years now and I continue to marvel at the body's innate ability to heal itself when given the right environment.
I look forward to seeing you transform struggle into strength and I'll be cheering you on every step of the way.