Make Life Better ...or make your business work for you
Build the life you want by working with a coach who supports you every step of the way and keeps you on track with practical and tactical strategies that help you make progress on purpose
Collaborate with your coach to challenge your mindset and stretch for success
Benefit from mentorship through review, analysis, and guidance
A guided program focused on YOUR growth strategy
Plus offline work to keep you focused and grounded
Transform struggle into strength
Work through fundamental foundations of personal and professional growth
Align your Identity, Purpose, Vision, Mission, Goals for Focus
Achieve your results faster
Start building momentum and get the results you want
Personal Life
Know yourself to Lead yourself
Establish your guiding principles
Discover your core values
Improve your productivity
Step into a life more meaningful
Business Focus
Align and Lead your team
Implement strategies for sustainable growth
Clarify your communication
Evaluate your marketing
Improve customer engagement
Health & Wellness
Make sense of what's going on for you
Cut through all the health clutter
Create a plan that supports your goals
Adopt a breakthrough mindset
Blended Approach
Customize your coaching focus:
Identify limiting beliefs fueling limiting behaviours
Establish work-life cohesion
Order & Consistency
One-on-One Coaching is for you if...
You need accountability in your business or personal life
You know you are struggling more than you should
You want a thinking partner to offer strategic insights
You see other people around you succeeding (and you want that for yourself too!)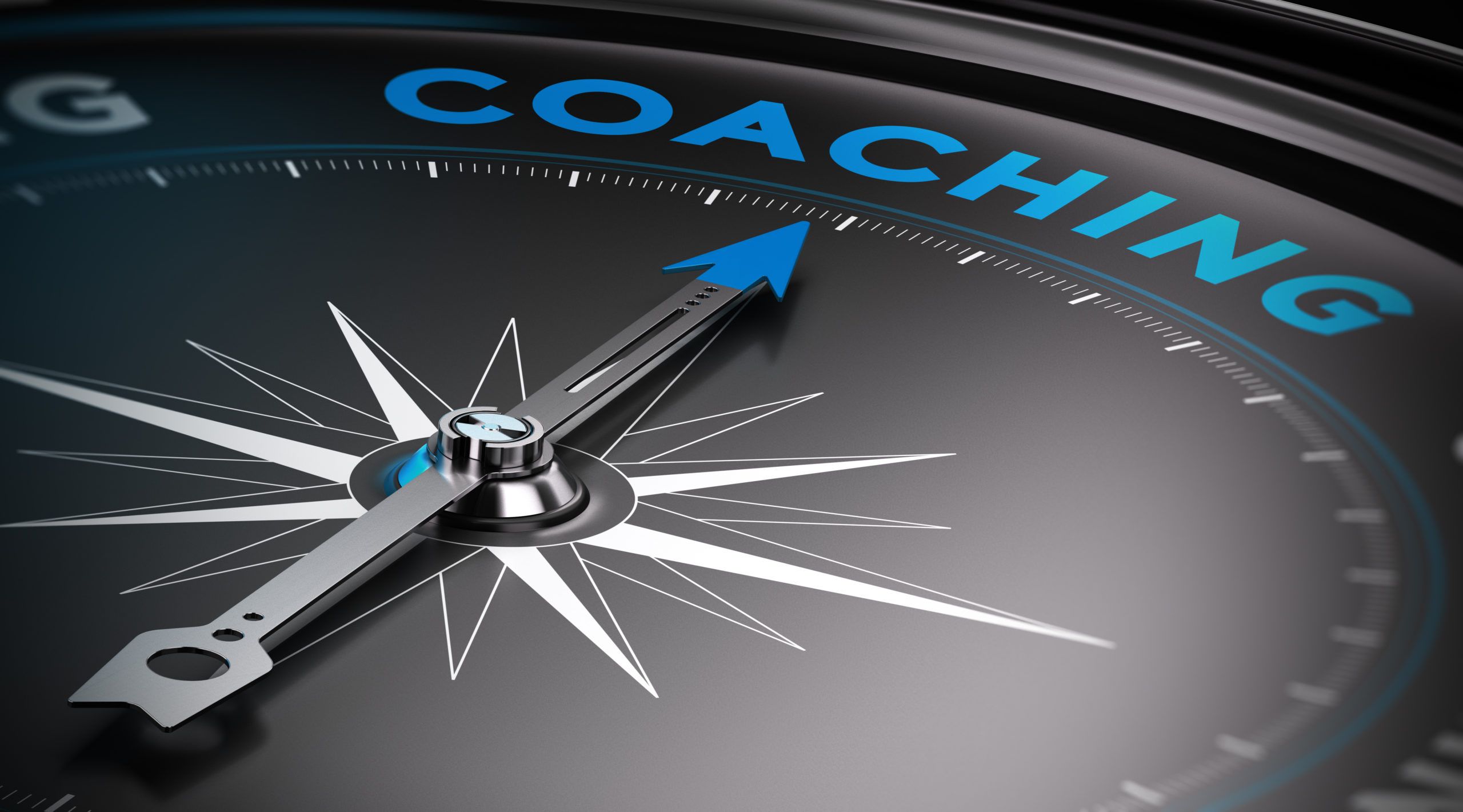 Partner with a guide to help you take your life or your business to the next level.
Whatever that may be for you.